Unique Digital Designs with a Vintage Feel.
Let your Creativness Flow.

Digital Stamps formally branded Stamping Dragon Designs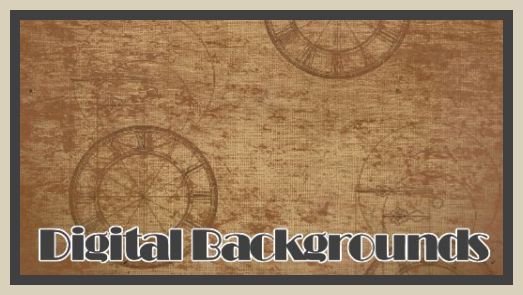 _______________________________________________________________________________________________________________________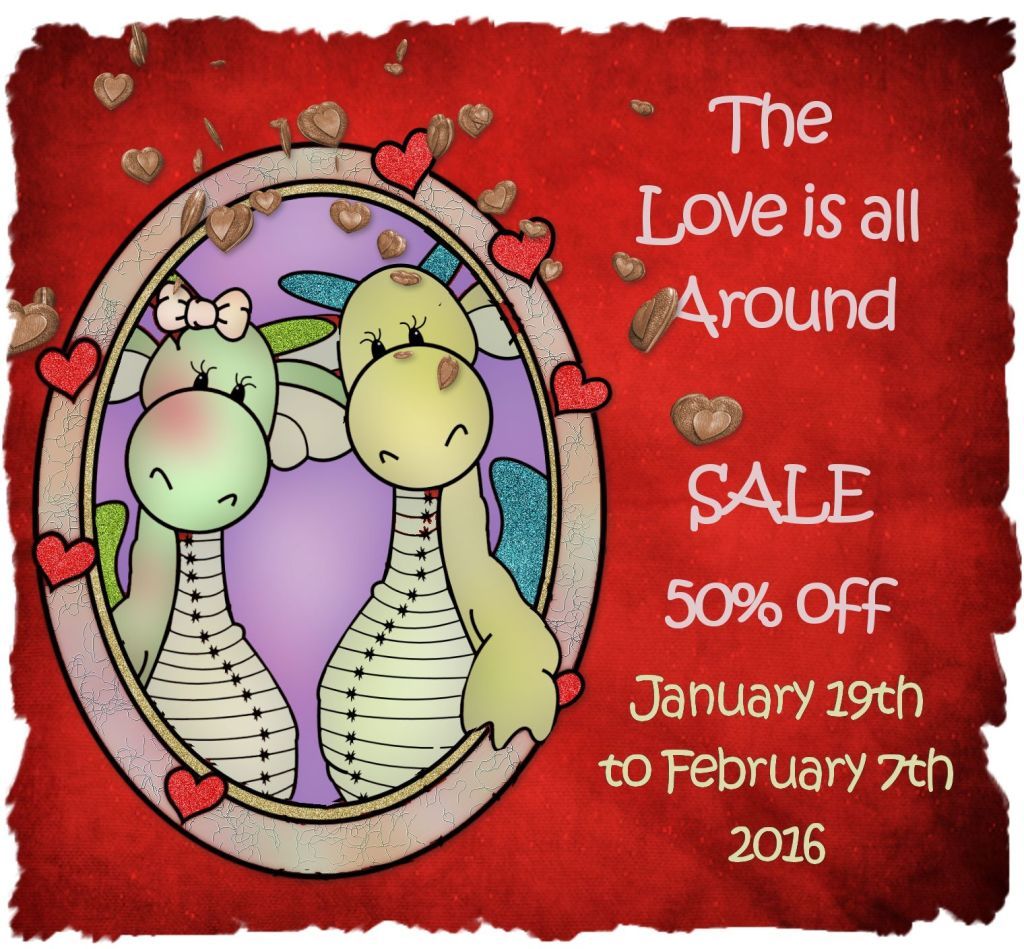 _______________________________________________________________________________________________________________________


THE DRAGONS LAIR DESIGNS DESIGN TEAM FOR 2016
The 2016 Design Team is now accepting applications.
We're super excited to be adding to our 2016 Design Team! Applications are currently being accepted and the application window
will Stay OPEN until places are filled. Please email dtdragonslairdesigns@gmail.com with questions about the design team or application,
please include a selection ofyour best work, a short bio and why you would like to join us.
Who are we looking for?
People who love paper crafting, scrapbooking, card making, DIY altered art, and home decor and party throwing using
Dragons Lair Designs products with excellent photography skills.
What are the details/requirements?
As a member of the DT you'll receive product to create two blog posts per month on the DLD blog.
Design Team members are responsible for photographing, uploading and creating their own posts on the blog.
Occasionally, we will offer the opportunity to participate in special projects.
Photography is a huge component of the blog. You don't need to be a professional photographer,
but images for the blog must be clear, with no distractions, and primarily on a white background.
__________________________________________________________________________